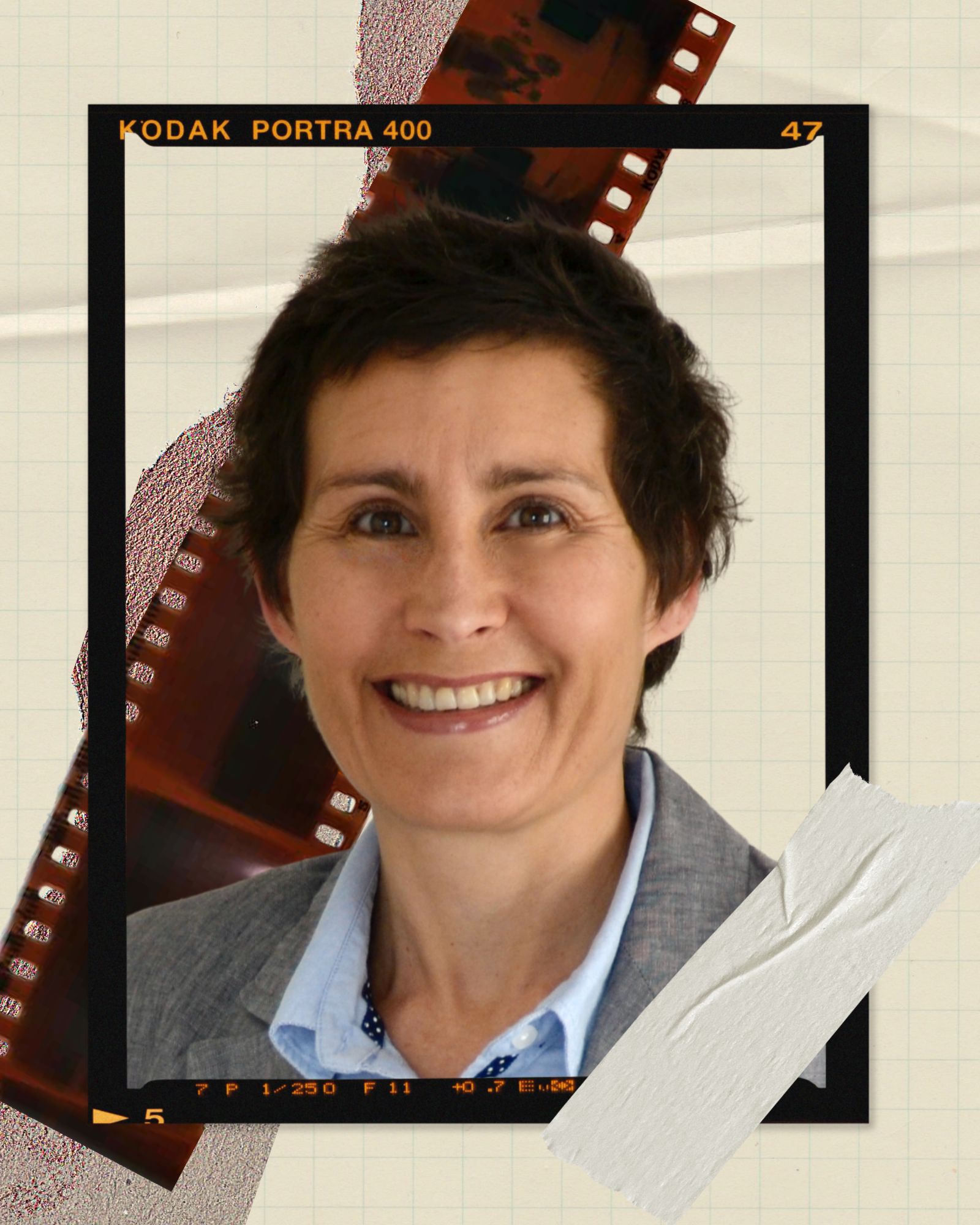 I am a child born of the late '60's. My parents are still married. I am the eldest of two children. Now the only surviving one. My brother,

Stefan Saaiman

, lost his life to covid-19 on 28th January 2021.
Everything after this incident is forever changed.
Stefan will never be part of any family gathering, birthdays, his son's graduation, and countless other everyday life events and experiences ever again...
This shocked me into the realisation how fragile life is. How incredibly quickly everything can

CHANGE

.
A devastating

loss

like this overflowed into an experience of

grief

that shifted every single part of my life. My focus altered. The way I see, hear, feel things have 

CHANGED

.
Another awareness was how grieving my brother ripped off plasters, and even re-opened in some instances, all other loss I have experienced up to now. Dropped me into a deep despair of carrying the weight of all these

unprocessed and unhealed loss

.
I have had a very nomadic life, moving house more times I would like to remember.  Beginning in early childhood and carrying on in adulthood. Including various overseas countries, Botswana, UK, and Australia. Various relationships. Many career paths. Constant 

CHANGE

...
All my life experiences added a layer to so many existential questions I have. 
The global pandemic has catapulted humanity into an unknown. 
We all are going through deep shifts!
Many due to loss on countless levels.
My own experience

, while going through the most intense and painful time of change, uncovered a lack of anyone capable of just being with me; a witness to my vulnerabilities; able to hold space for me while expressing raw emotions; offering a trusted and safe place... It became an increasingly lonely place and process to navigate life. I found only one person that was able to professionally be all the above mentioned.
This was the main inspiration to express my own path. To extend an invitation to anyone going through a similar process of trying to figure out how to deal the unknown and navigate life

during

and

after

CHANGE

, to keep on searching until you find a safe and trusted space to heal.
Career background glimpse:
I

have been surrounded by Change & People since the start of my career in 1992. Travelled extensively for work. Over the years I
 honed my communications, listening and coaching skills. Am a successful Business & People Change Manager, familiar with corporate and various businesses environments. I have been involved in many projects, ranging from complex IT, International Academic Talent Acquisition to Business, People & Cultural Integration initiatives. I have been coaching personal clients in my private capacity since 2007. Have been a member of the Coaches and Mentors of South Africa (COMENSA) and managed their guest speaker events planning of one of their chapters in the Gauteng Province for a couple of years.
I know how to hold space for someone seeking a safe environment to express their vulnerabilities.